Author Visit Dustyn Dubuque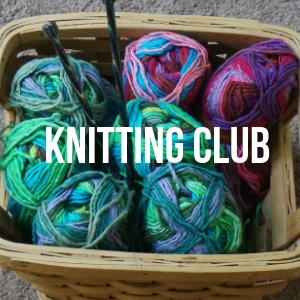 Knitting Club
Mondays in January at 4pm.
Bring your project and get help or just
enjoy knitting/crocheting with others.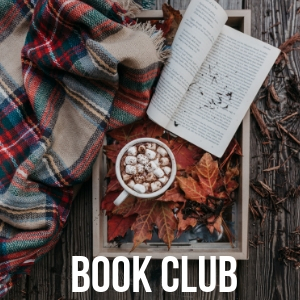 Third Tuesday each month at 8:30am.
Casual group, coffee is hot, all are invited.
Book choices determined during meetings.
January 15th choice: Amusing Ourselves to Death by Neil Postman
Family Movie: SGT. STUBBY
Friday, January 18th at 5:00pm at the Library
Popcorn provided!