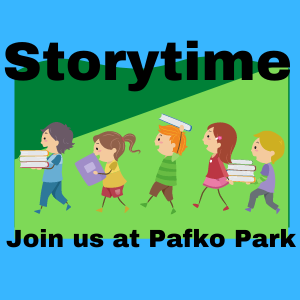 Storytime
We will meet for our last summer Storytime at Pafko Park on Wednesday, July 14th at 9:30am.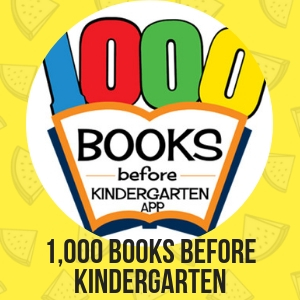 1,000 Books Before Kindergarten
Sign up and keep track of the books you've read to your child. Bring the folder back after every 100 books read for a free book and another set of pages for your folder.
After finishing 1000 books your child will have received 10 books of their very own along with and awesome jumpstart on success in school.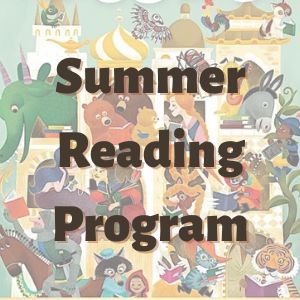 Summer Reading Program
A Fairy Tale Adventure
For students entering 1st through 6th grades. Meeting Thursdays outside the library at 12:30pm and ending at 2pm at Tiffany Park. The deadline for sign up is May 27.  Call or email the library. We will meet June 10th, 17th, 24th, July 1st, 8th, 15th. If the forecast predicts rain we will make a decision whether to cancel the program by 11:45am that day.