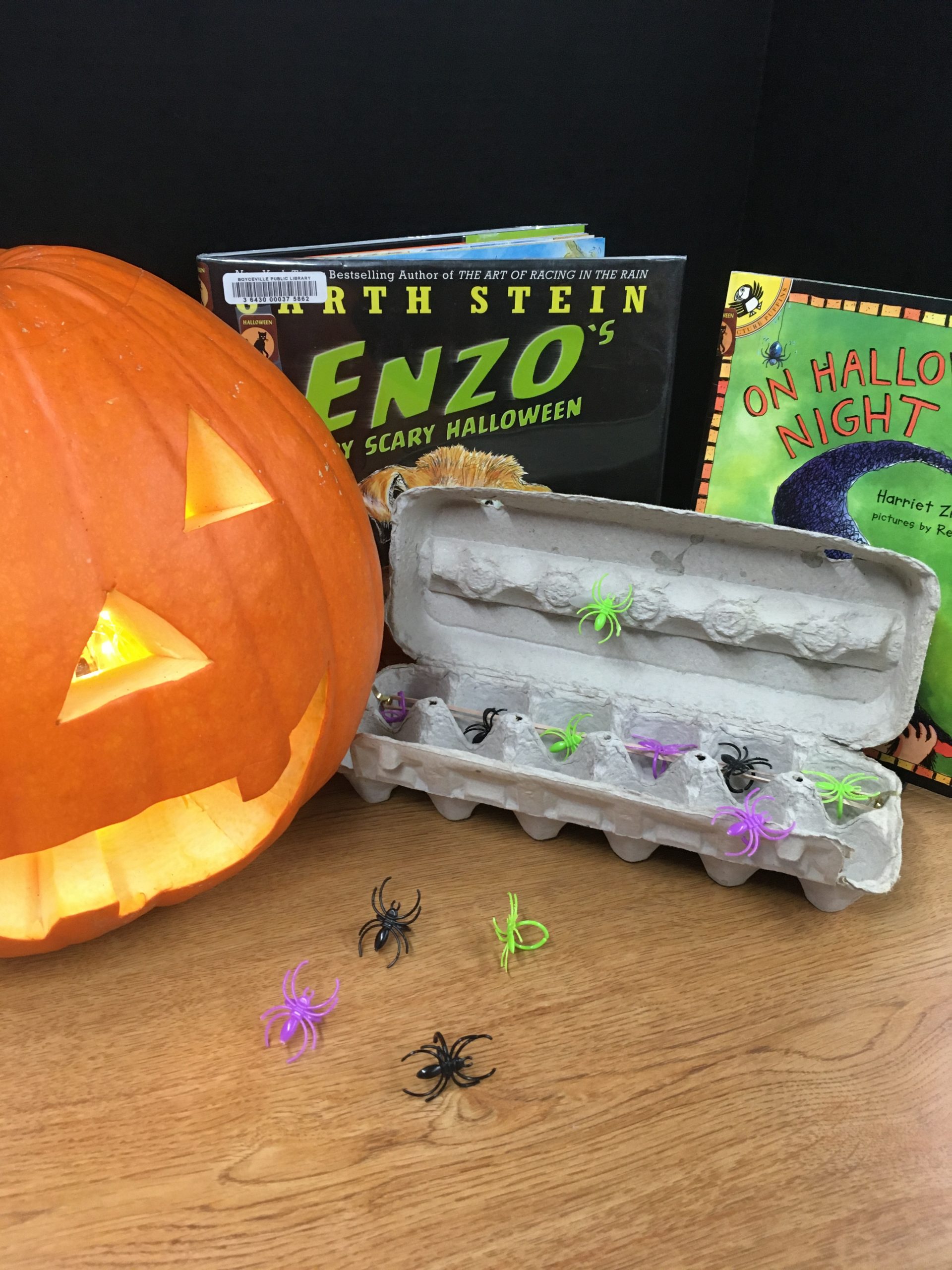 Storytime Kits!
The theme for Storytime is:  HALLOWEEN
We have a colorful activity for Wednesday October 28th, encouraging color recognition, matching and pattern mimicry. 
Call ahead and we will pick out some fun fall or Halloween themed books for you. Once  at the library, call us and we will bring out your kit. 
Saturday, October 31st, during regular business hours, curbside pickups will include a Halloween treat. So, dress up, buckle up and curbside pickup at the Boyceville Library!
Email: boycevillepl@boycevillelibrary.org  to request a link for the ZOOM Storytime.
ZOOM Storytime Schedule for October: 7th, 14th, 21st, 28th
Wednesdays at 9:30am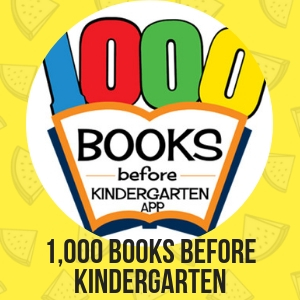 1,000 Books Before Kindergarten
Sign up and keep track of the books you've read to your child. Bring the folder back after every 100 books read for a free book and another set of pages for your folder.
After finishing 1000 books your child will have received 10 books of their very own along with and awesome jumpstart on success in school.