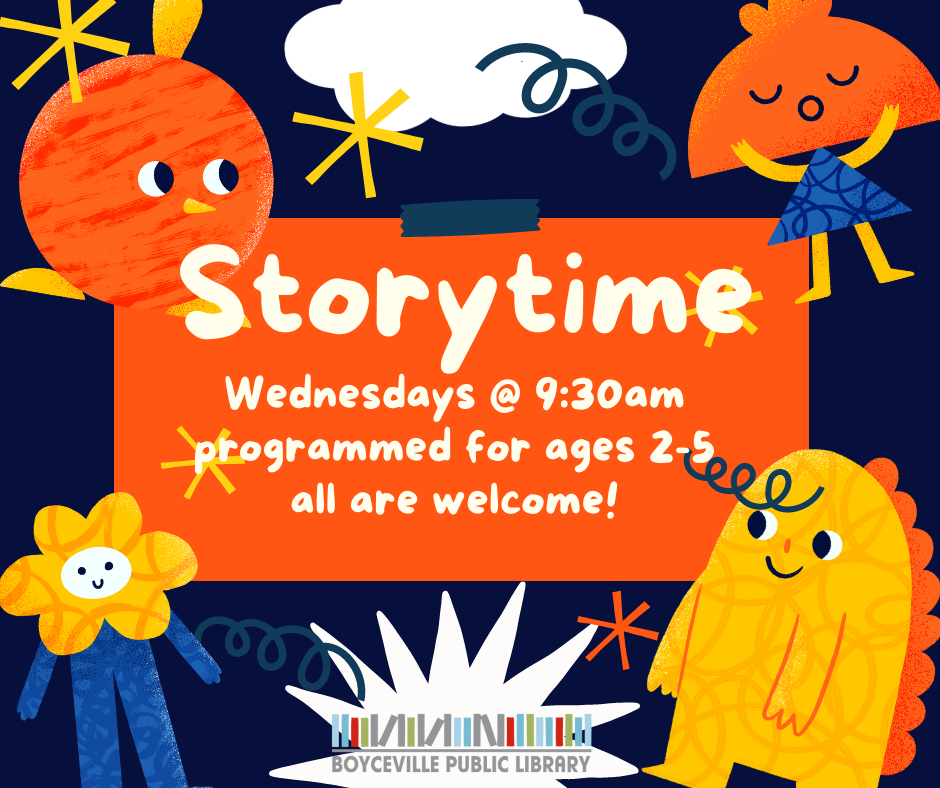 Wednesdays at 9:30am
Storytime is geared towards children ages 2yr-5yr.
Active playtime, songs, art, stories and themed activities.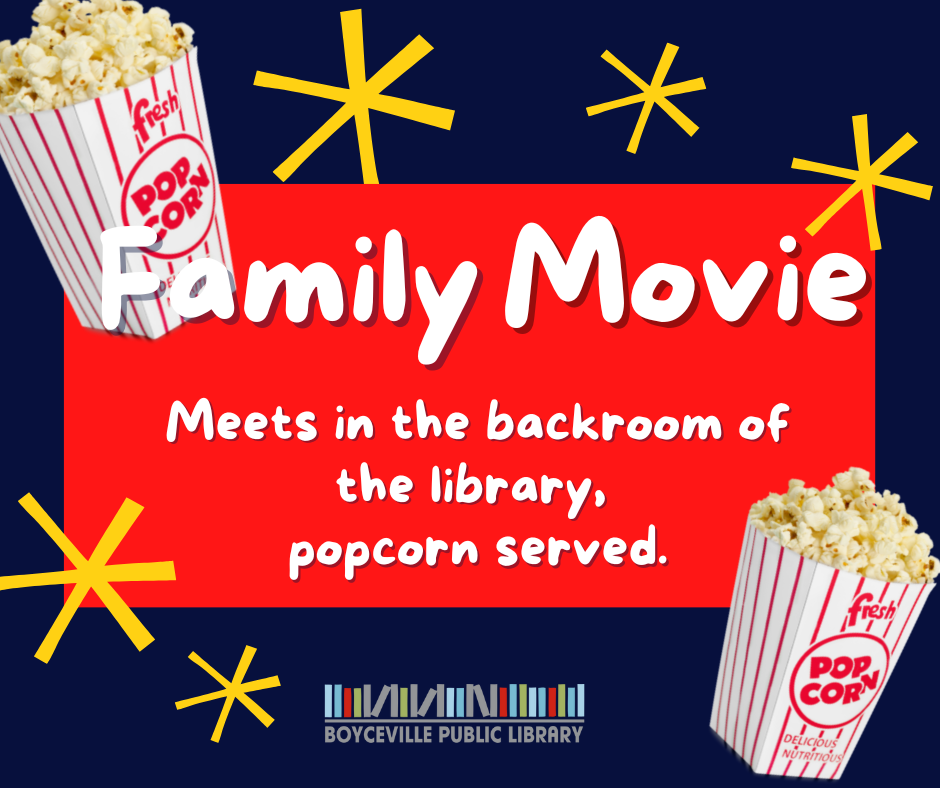 No movie will be shown in June. Check back next month!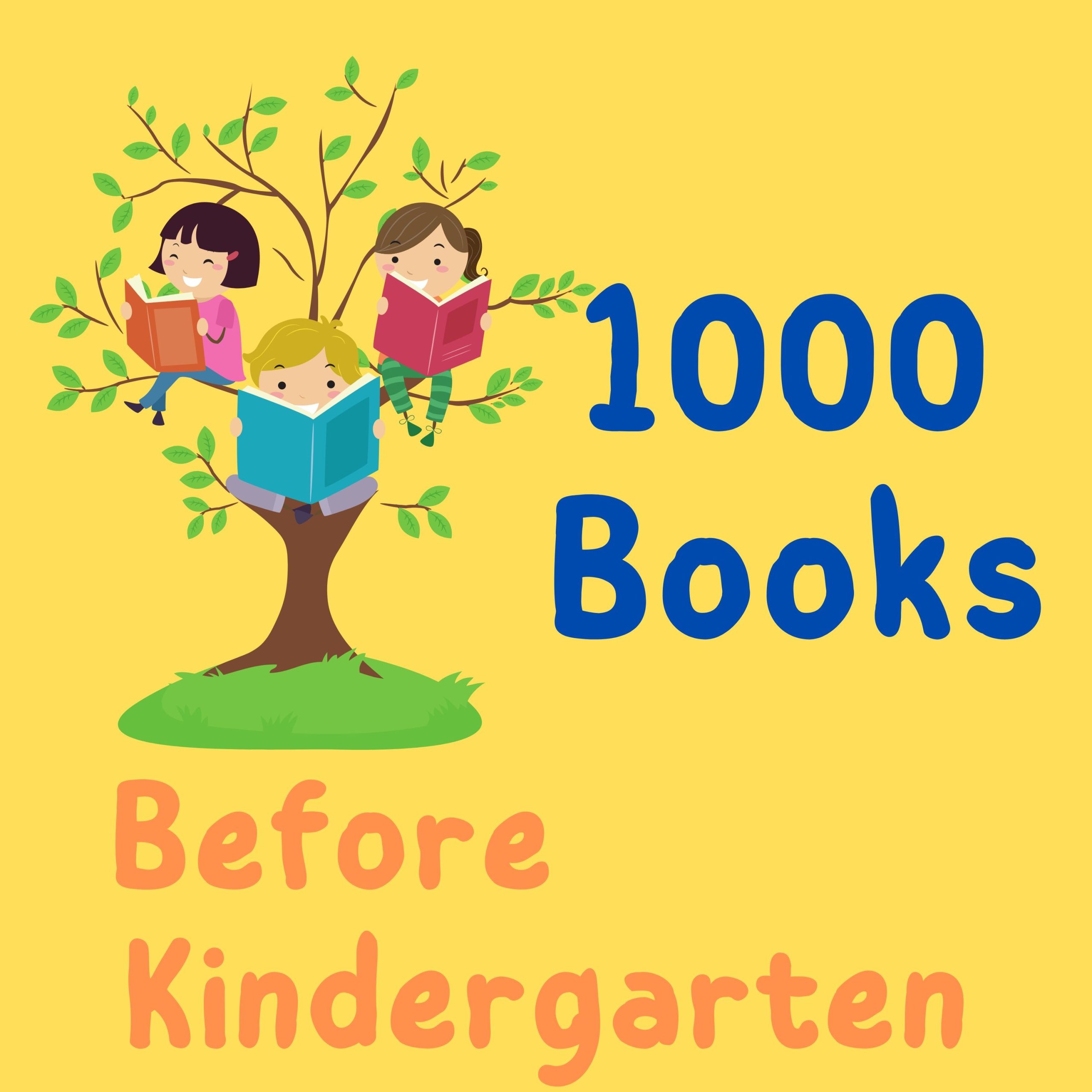 1,000 Books Before Kindergarten
Sign up and keep track of the books you've read to your child. Bring the folder back after every 100 books read for a free book and another set of pages for your folder.
After finishing 1000 books your child will have received 10 books of their very own along with and awesome jumpstart on success in school.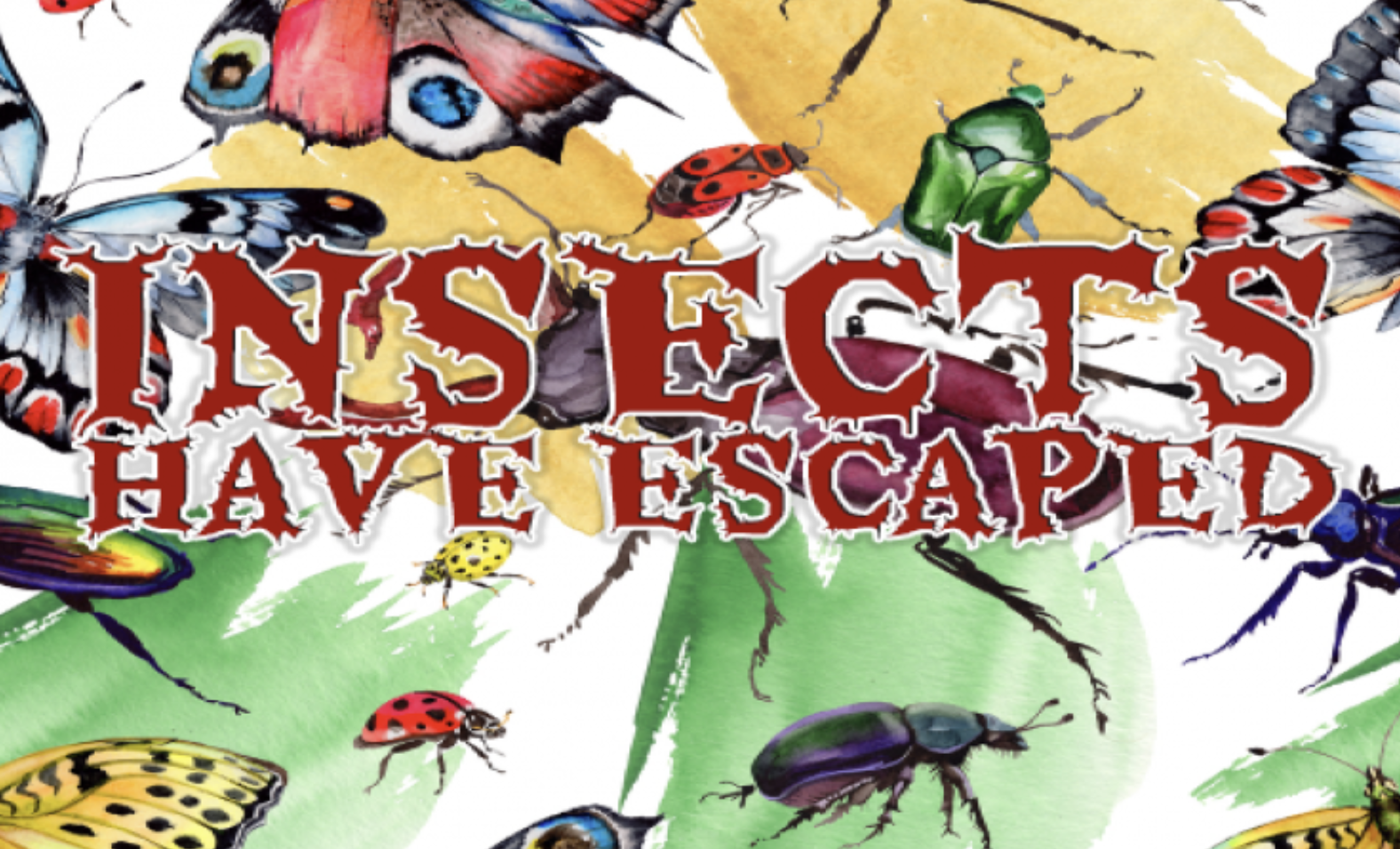 Break Into the Box
Be the first to SOLVE, UNLOCK, and WIN the prize! Sign up by calling or emailing the library.