Digital Library & Library Account
Use a book you enjoy to find recommendations for books, authors, or series you might like. A resource for  both fiction and non-fiction recommendations.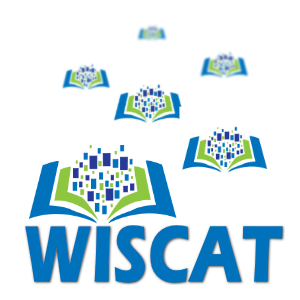 Can't find it? Search all Wisconsin library holdings with Wiscat, then contact your the Boyceville Public Library to place a request.
Research & Lifelong Learning